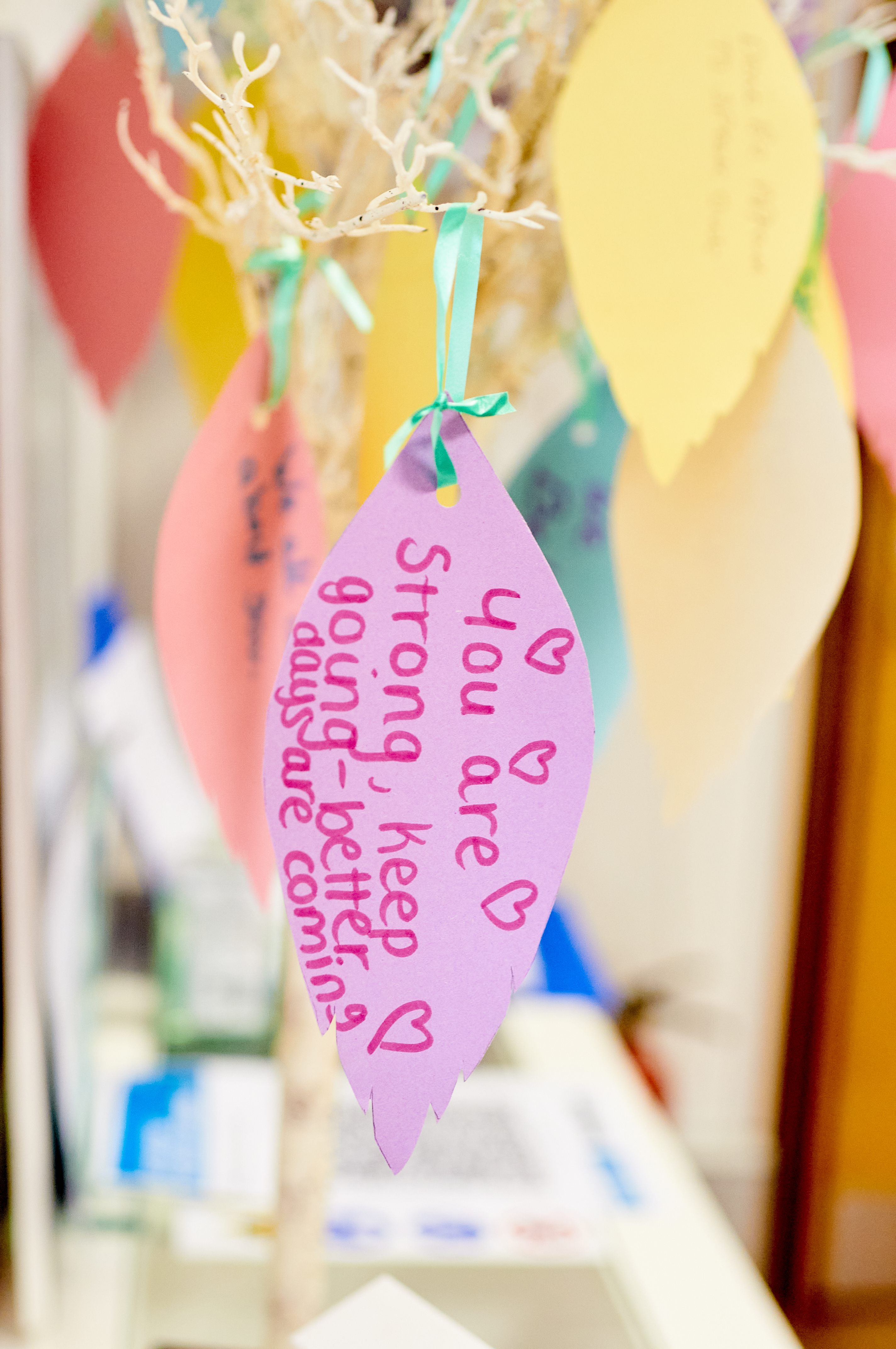 This course is for survivors of rape or sexual abuse who want to understand and process their own personal reactions to their experience.
We will look at what trauma is and how it might be affecting you.
In the guide we will give you tools and ideas that can help.
Who we are
We are a specialist support service for people in Bath and North East Somerset, Bristol, North Somerset, Somerset, or South Gloucestershire, who have experienced any form of sexual violence, at any point in their lives.

What we believe
We believe that everyone affected by sexual violence deserves support and that healing from trauma is possible.
We create training and resources informed by our experience of providing specialist sexual violence support services. 
Check your inbox to confirm your subscription